BEing A Vessel For Change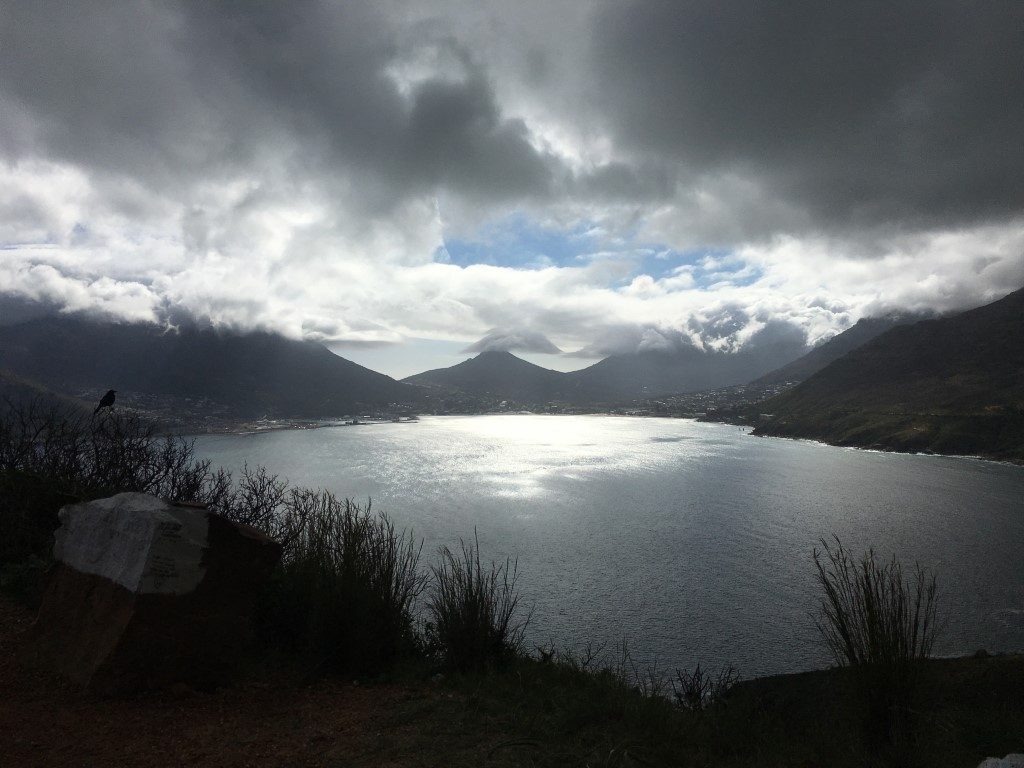 WHY
The time has come to approach ourselves, our organisations, communities, families, life and work differently. We need to make a radical shift, before we destroy ourselves. It is time to operate primarily from being instead of doing: what we do needs to be ignited by who and what we are in essence.
We are proactively making that shift and invite you to join us. Together we will be at the forefront of creating a healthy, joyous and peaceful world. Let's be the change that we wish to see in the world, and as leaders, let's walk our talk and be the vessel for change that we wish to see.
HOW
Fundamentally different approaches are needed. We have been and will continue to learn by experimenting with new ways of using our senses, initiating, responding, relating, working and collaborating. That enables us to support you to find your own answers to the issues that you would like to address in your life and its different constellations. But be warned: you will only want to engage us if you truly want to shift! 😉 
What is it that you wish to shift?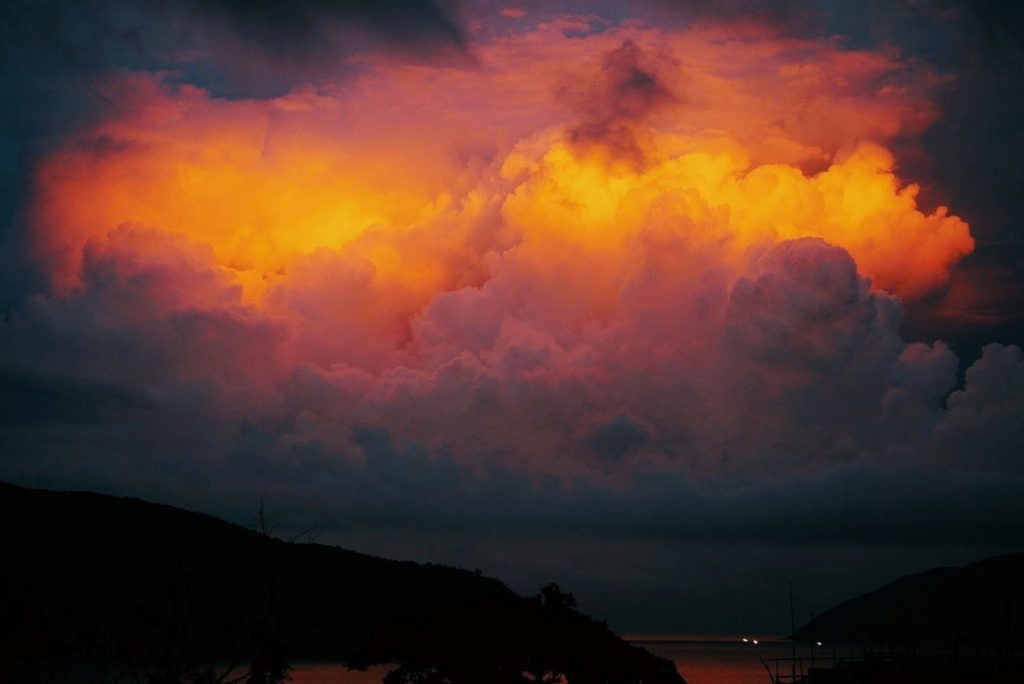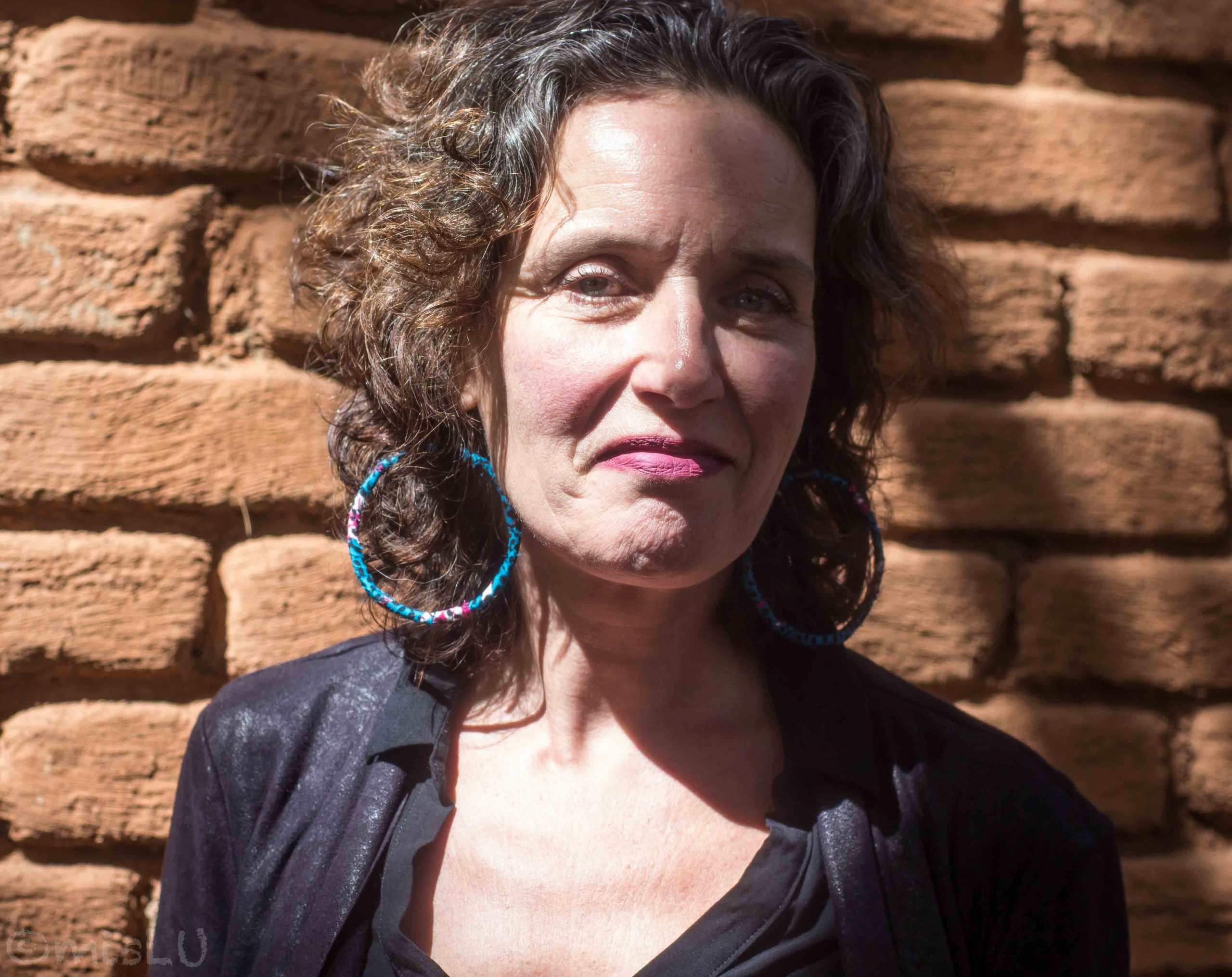 Learning Facilitator. Independent Process
WHO
Karen Verburgh is my name. I started working as an independent Process and Learning Facilitator and Coach in 2000. I am passionate about creating a healthy society in which humans are aligned with nature and Source. I support people to connect to Self, each other and their purpose. My journey can be summed up as "being a vessel for change".
I have been called an "energy powerhouse" and love systemic work that reveals relationship dynamics, helps surface the marginalised voices and allows the system to see itself; therewith enabling transformation and getting stuck energy to flow again into new – more efficient – constellations.
I mostly work in different partnerships of which you will find an overview and the work that we do together on this website.
Individual Work
When you desire to operate from a higher level of consciousness and get different outcomes in your life and work, I am here to help you go deep within and explore who you are in essence and how to operate primarily from there.
The journey together always starts with your intention. Then we work in the moment, with what arises. I have studied many different coaching, counselling, facilitation and healing disciplines and approaches, which I blend as necessary. I use my strong intuition as the main instrument to be your vessel for change.
Some disciplines/approaches that we may use, depending on your needs and what is possible in terms of us getting together physically:
Process work (Deep Democracy, nni)
Coaching / Counselling
Kahuna bodywork (I am a level 7 practitioner)
I'll gladly send you my CV and you can access my LinkedIn profile here: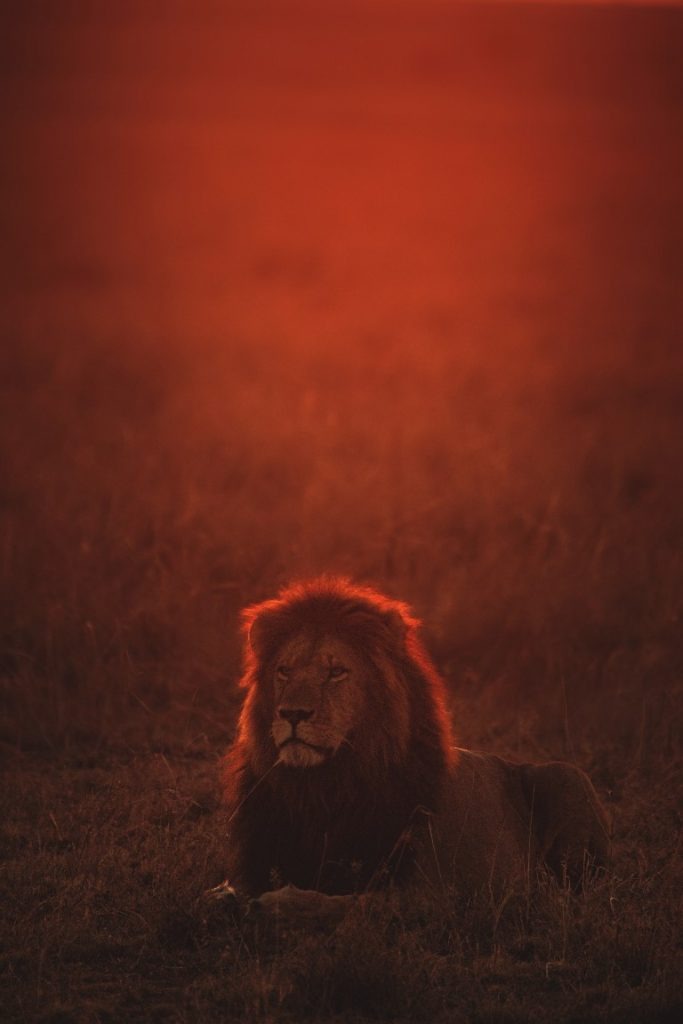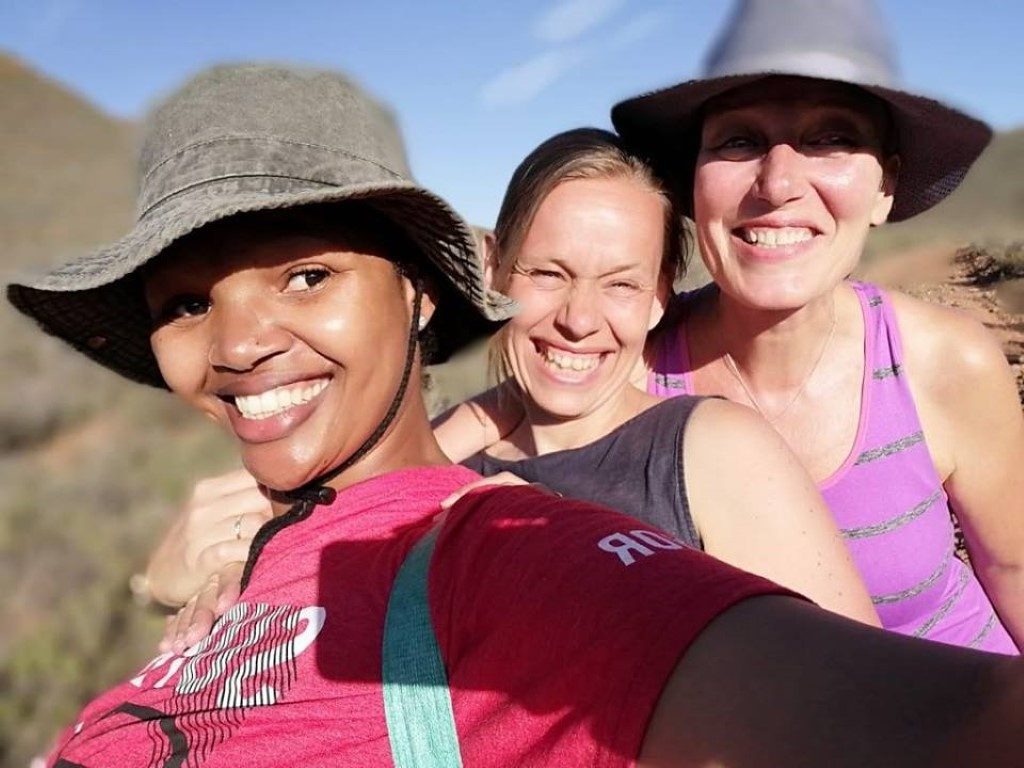 Women's Nature Journeys
There is a lot going on between men and women. Good stuff and also plenty to heal. We all need to heal and integrate the masculine and feminine within ourselves. Sometimes one needs to do some work in their own group. That is one of the reasons why we organise, host and facilitate Women's Nature Retreats. Another reason is to recognise and celebrate our sisterhood when we connect as women across multiple divides. 
Uniting in Diversity is a movement that is starting organically from our work.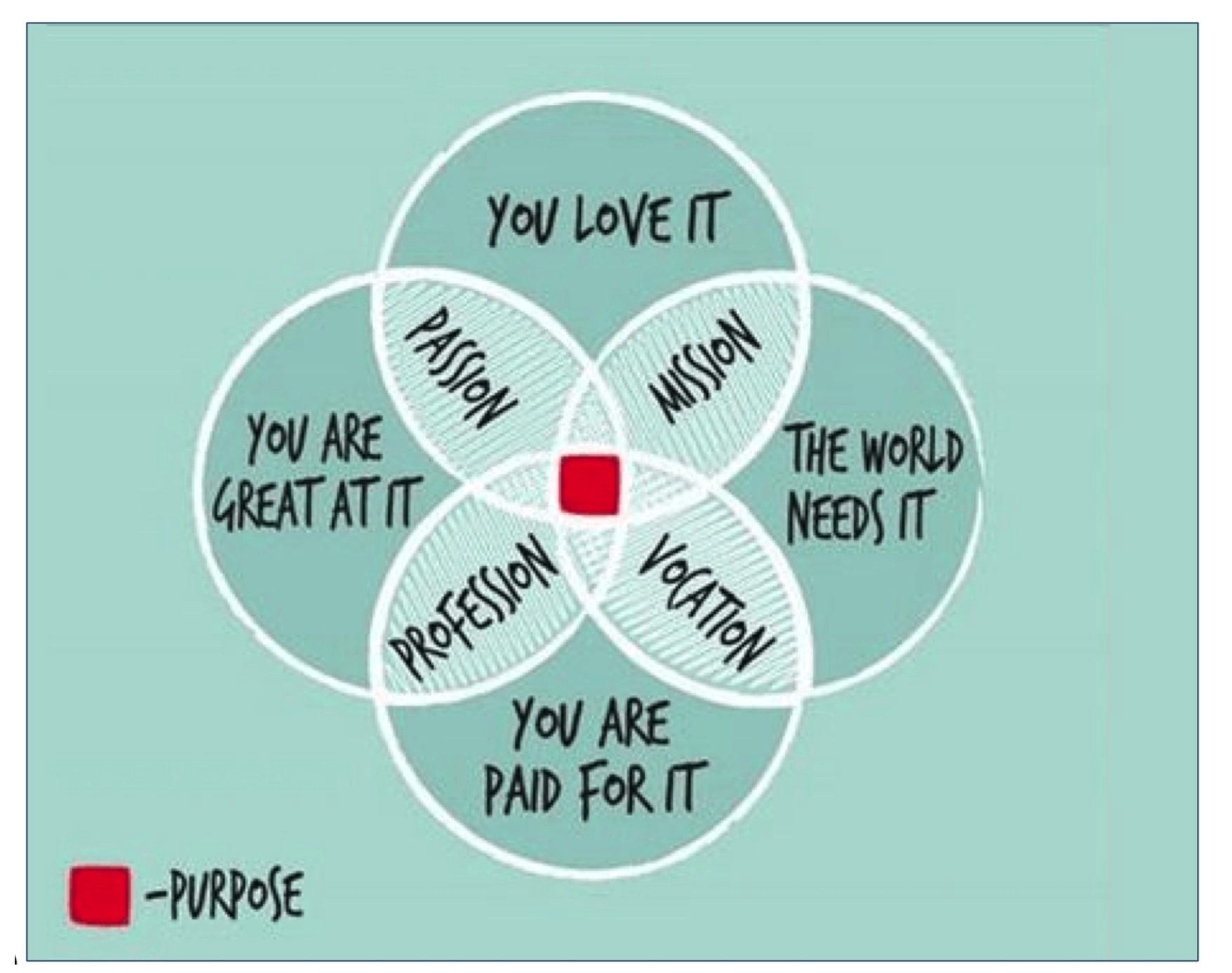 Life-Work Discovery
Would you like to discover your lifework: work that energises because you enjoy doing it?
Are you wondering how you can best contribute?
Would you like more balance in your life, balance between work and play?
Have you been wondering about your purpose?
Have you lost your job and are you not sure what to do now?
Are you looking to change what you do, but you're not sure as to what and how?
Have you been wondering about yourself, like: who am I?; what are my talents?; what do I want?
What we are offering is a Life-Work discovery programme, either in a group retreat or as an individual (possibly virtual) programme that will help you to discover your work, based on who you are in essence, your natural talents and values, your purpose and what brings you joy.
It is an in-depth exploration of you, your life and your work that will help you answer 3 main questions:
• Who am I?
• What are my talents?
• What is my purpose?
We will work with your biography, natural talents, skills, values, joy and longing, and possibly with limiting beliefs.
By the end of the programme, you will know yourself a whole lot better, have a lot more clarity and you will be ready to take your life's work to the next stage.
nniDialogue Institute
We plumb the depths to drive inclusive systemic change.
nniDialogue Institute is a global NGO that supports organisations, governments and communities alike to further inclusive systemic change and transformative collaboration.
We apply our unique technology to create and facilitate deep and transformative whole systems change programmes, multi-stakeholder dialogue processes, systemic leadership development, and real and truthful diversity and inclusion work.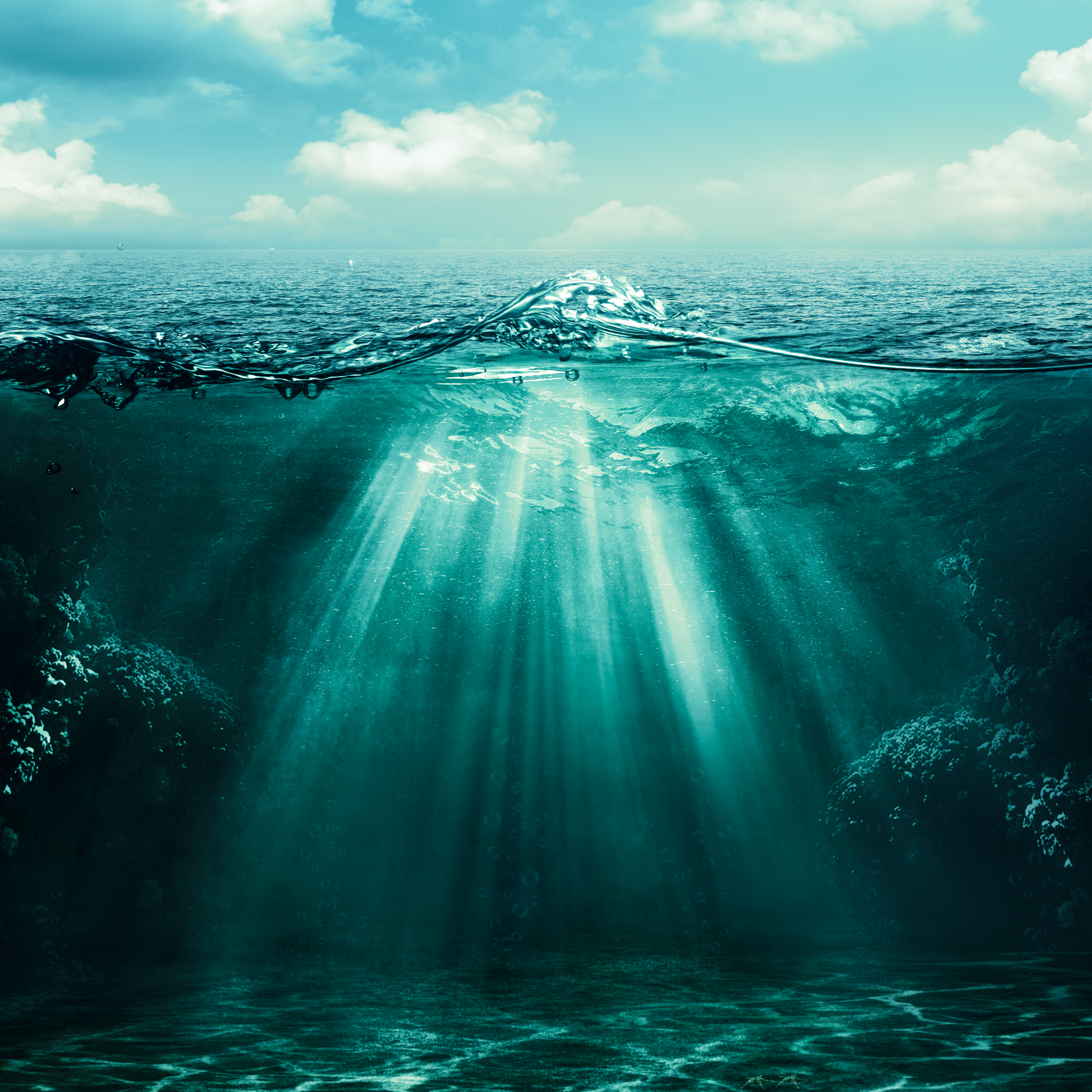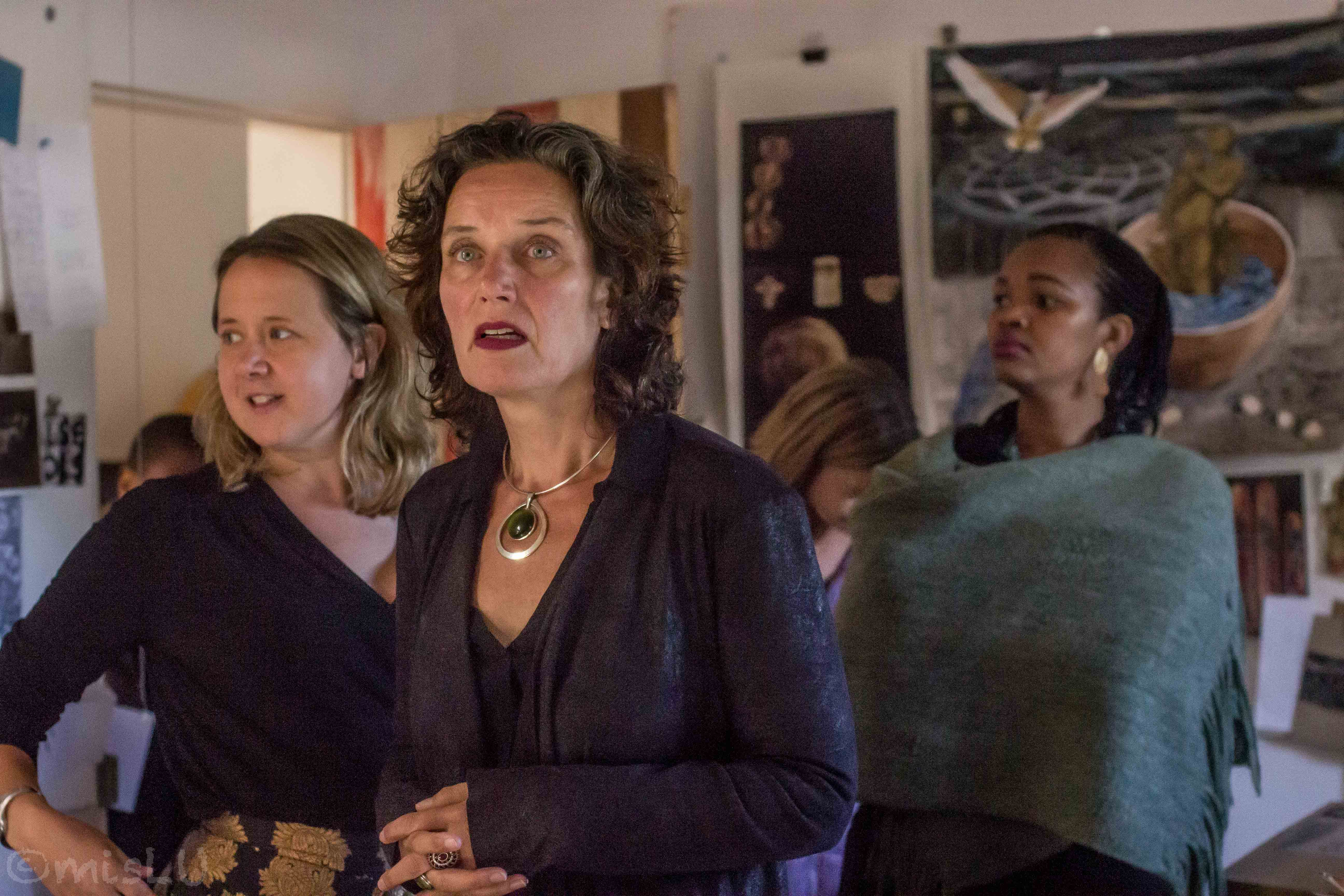 ForReal
ForReal is a purposeful organisation. We are a social enterprise delivering quality services and we are a learning organisation for young people where every aspect of its internal functioning, including the way it is designed and built, is used as a training ground for young people.
A core element of ForReal is the consulting, facilitation, training and coaching services we offer. A diverse team of experienced facilitators, trainers and consultants come together under the ForReal umbrella.
Together we work towards transformation on all levels, the individual, for teams and groups, as well as on a larger scale for organisations, communities and society. We are curious to create spaces and engagements that allow us to connect and shift on deeper levels and develop solutions that are effective and lasting because they address the underlying causes.
The Art of Facilitation
We believe that facilitating is a creative act. The Art of Facilitation is an inspiring development programme that gives you an opportunity to sharpen and broaden your practice as a facilitator. The programme will grow your confidence, expand your skills and add new tools to your tool kit so that you can be the best facilitator you can be.
Become part of a network of facilitators who want to learn, to experiment and to expand their approach and facilitation tools. The group is a vital part of the learning process and all participants are encouraged to share their own experience, knowledge, skills and tools with their fellow learners.
The programme focuses on deepening your grasp of the core principles of facilitation, while covering a range of approaches and tools to help you design the best approach for your client or the group you are working with. It will give you the freedom to facilitate as you will build a solid platform from which to practise and experiment.
The key components include:
• Being the Facilitator
• Designing the Intervention
• Expanding your Tool Kit